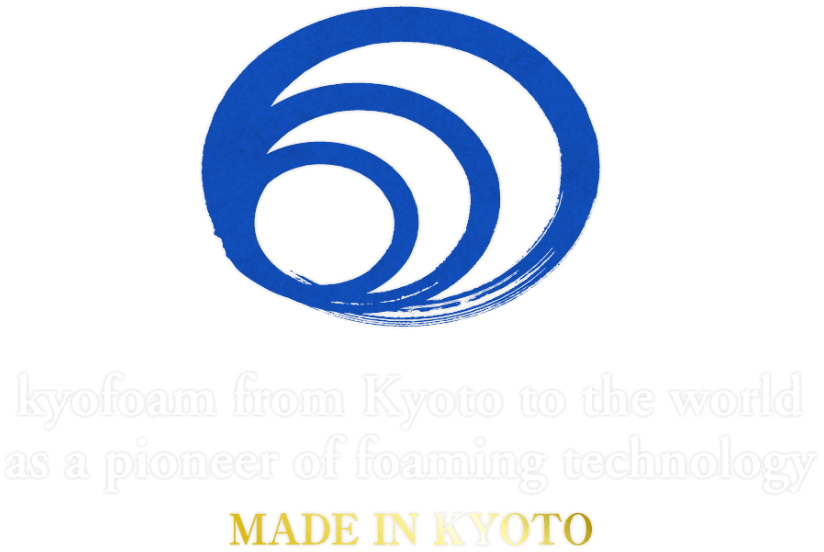 Click here to view
all documents.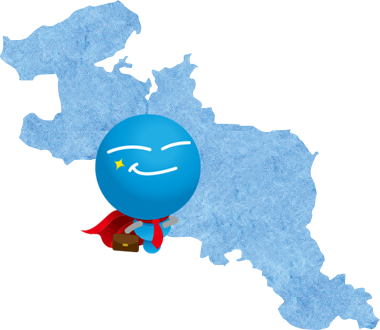 A registered trademark Kyo Foam
®
There are various brands of foam that we have developed over the years.
We have registered the generic name "Kyo Foam®" as a trademark in recognition of Kyoto, the birthplace of our company.
"Kyo foam® is now used not only in Japan but also throughout the world.